This post is REALLY late! I made this game for GBJam 4 back in August. The jam required developers to create a game in a week using only 4 colours and conforming to the original Game Boy resolution.
Made for #gbjam 4. Procedrill is a randomly generated roguelike drill-em-up. Drill stuff, find diamonds, don't die in an explosion. The music for the game was produced by RushJet1 (who made music for PewDiePie the game).
HOW TO PLAY:
You play as a greedy dwarf who just wants to drill for diamonds. Drill rocks to break them or use bombs to cause explosions. Each floor of the cave is randomly generated and gets progressively larger. There are other things in the caves, but you'll have to find those out for yourself.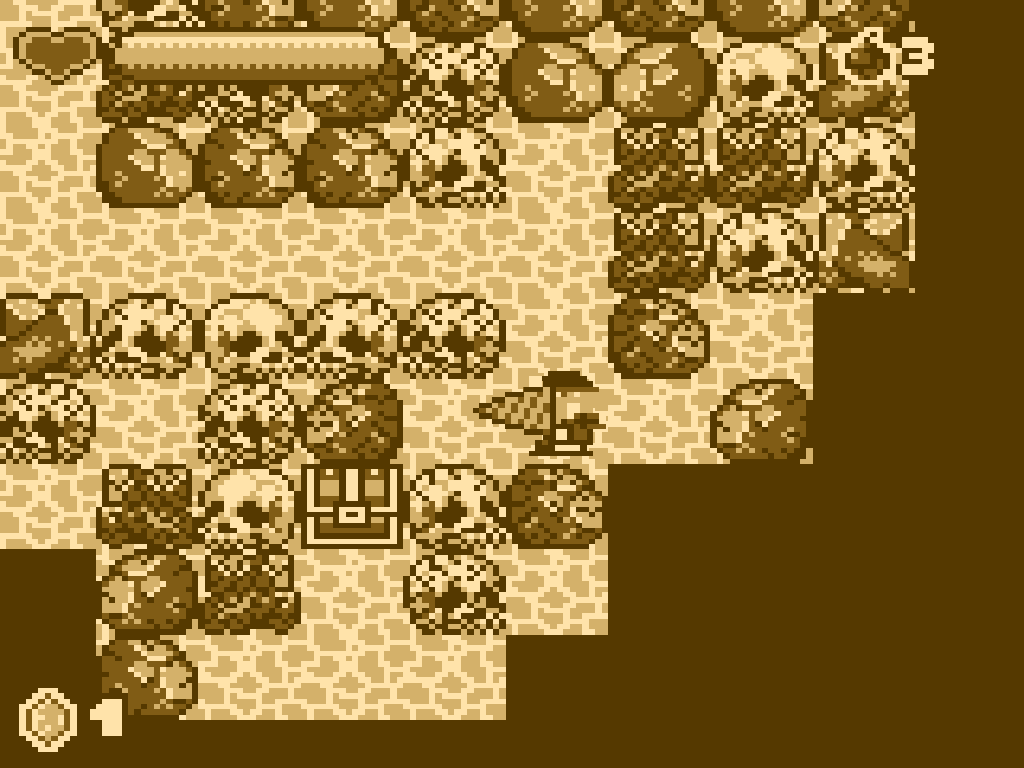 CONTROLS:
Arrow Keys – Move
Z – Drill
X – Drop Bomb
F – Toggle Fullscreen
R – Restart Game
Esc – Exit Game
CREDITS:
Stuart Lilford (@Stuart_Lilford) – Developer
RushJet1 (@RushJet1) – Music